263 Henry Street, New York, NY 10002
NYC Landmarks Assoc. Project Date: 1989
Originally built in 1832. NYC Landmarks Project . I was the principal contractor for work consisting of facade restoration, replication and restoration of 64 window units and metal cornices.
Architect
J. Lawrence Jones & Assoc. Architect, 15 Poplar St., Suite 4J, Brooklyn Heights, NY 11201
Demarest-Lyle House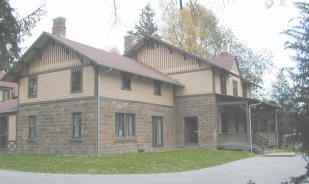 91 West Clinton Avenue, Tenafly, NJ
National Register Historic Places and the NJ Register of Historic Places
Originally built around 1790 and in a generally Dilapidated State as Contractor I Fully Restored and Readapted the Original Structure and Constructed a New Office Building of Sympathetic Design
Owners: Eva and Arthur Lerner-Lam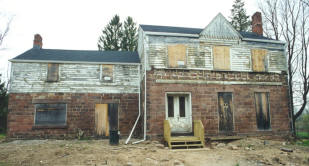 Alan Ballou AIA 646 Haverstraw Rd, Suffern, NY
Tuxedo Park Tennis Pavilion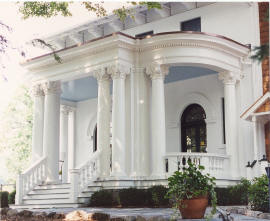 Project Manager - NYC Landmarks Conservancy
141 Fifth Ave, NYC 10010 212-995-5260 Project date: 1994
Replacement of the Historic East & West Portico's at the Tennis Pavilion in Tuxedo Park, NY. Originally built before the turn of the century it won the 1910 Paris Exposition for excellence in design.
Mead Hall, Drew University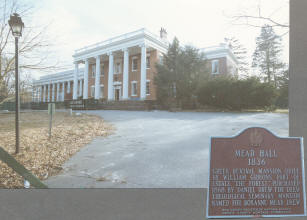 NJ Register of Historic Places
Spillman Framer AIA
An 1836 Greek Revival Mansion. The Devastated by fire which cause the loss of the roof and 2nd floor. Project included restoration and replication of prototypes of many elements of the reconstruction as the quality standard for the total project.
Grace Church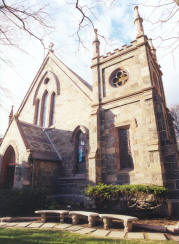 Historic Structure in White Plains, NY
Gothic Window Restoration