Following is a Partial List of Fine Homes we have had the Pleasure to Restore
Rushmore Estate

Joumana Rizk, Owner Forest Ave, Highland Mills, NY

Charles Rushmore ( Mt. Rushmore's name sake ) commissioned Architect Anthony Hopkins to build this Spanish Colonial Revival in 1908.

Scope of work on the Rushmore Estate included Restoration and Replication of Decorative Structural Timbers, Terra Cotta, Windows, Doors and Hardware, Stucco, Decorative Plaster, Iron Balconies, Copper gutters, Spanish Roof Tile and Terraces.

Isley House Project Date: 1993

Restoration of an 1840 Greek Revival which was converted to a Fine Residence from a Veterans Retirement Home. The scope of work included almost completely gutting the four story 7,000 SF home, Removing and Replacing Additions and Structural Elements and Reconstruction with Period Conforming Architecture.

Shown in Vogue, Town & Country & Hudson Valley.
Kling - Wright Architects (212) 666-2630
37 West 20th St., New York, NY 10011
Ferrante House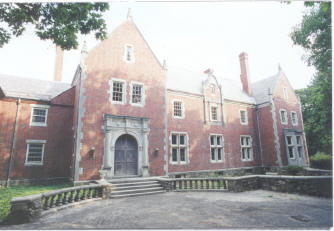 Built in 1898 as the NY Headquarters for the Episcopal Church, the Original Architect was Phillip Sturges AIA. Left abandoned for decades and in a general Dilapidated Condition the Restoration of this Estate included Extensive Work in all Areas.
Arthur Jay Hibbs AIA 845-297-9707
91 Market St, Bldg B, Wappingers Falls, NY 12590
Hansen Residence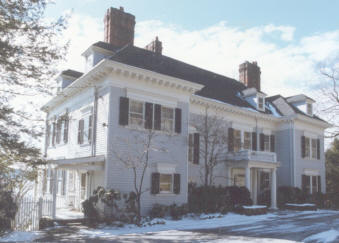 Tuxedo Park Mansion
Renovations and Restoration
The Emily Post Cottage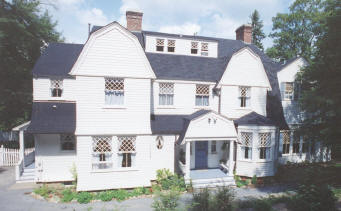 Bruce Price Architect ( Her Father )
Renovation and Restoration
Keld & Mary Alstrup Current Owners
JP Lorillard Mansion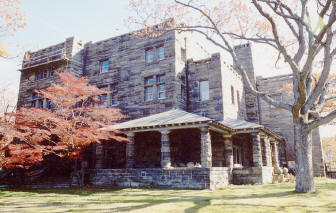 A Stanford White design
Costa Residence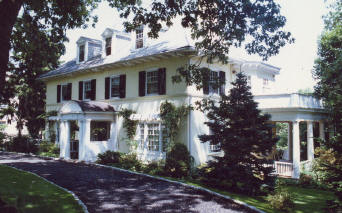 Renovation & Restoration in Bronxville NY,
Gans Estate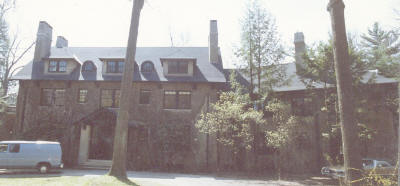 Restoration in Tuxedo Park including the Main House & Carriage House
Duck Hollow picture coming soon
Restoration of Architectural Elements including Millwork, Doors & Windows, Carpentry & Structural Repairs