Following is a Partial List of Fine Victorian Homes we have had the Pleasure to Restore.
Evans Residence

A Beautiful Victorian in Katonah, NY

I had the pleasure of working for Scott & Liz in 1992 on their home which included Exterior and Interior Restoration. The Project included Gutting the Two Main Floors and Restoring all aspects of their home with Period Conforming Architecture.
Balter Residence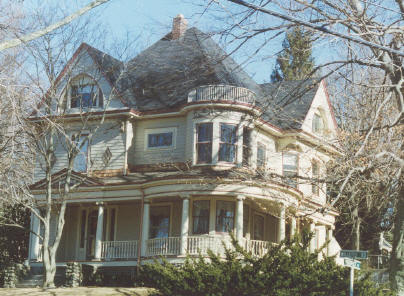 Restoration of Queen Ann Victorian.