Following is a partial List of Vintage Homes we have Restored or Enhanced. Photo's of Homes will be added soon.
Padegs/ Hastings House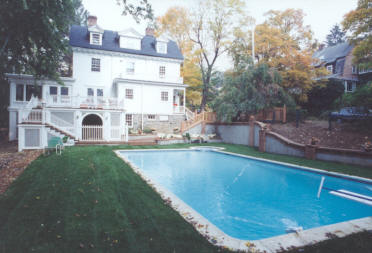 One of the original homes in Hastings on Hudson built by a man of the same name. Work included a pool, stone as well as brick and stucco garden walls, brick walks and planters, traditional addition, porch with ornate lattice, and renovations to house including: exercise room, bathroom, changing room and sauna.
J P Lorillard Lodge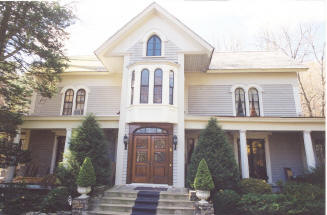 A Period Conforming Addition, originally built in 1860 as the Hunting Lodge for Tuxedo Park..
Dr Feldman's Residence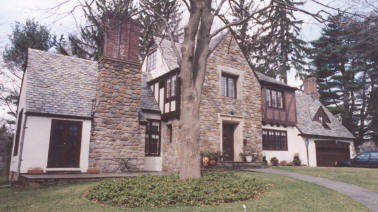 1920 Tutor, Window Restoration, Exterior, Interior & Structural Repairs
Walter Dean's Residence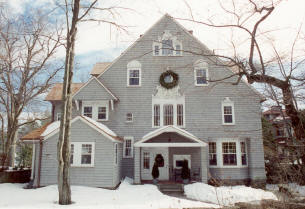 Architectural Elements added to a Turn of the Century Mansion in Tuxedo Park
Smothers Residence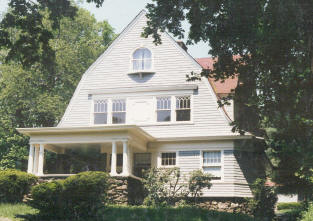 Village Colonial Restoration in New Rochelle
Oak Mews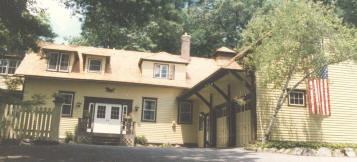 Complete renovation of a turn of the century Carriage House
Estate of Montebello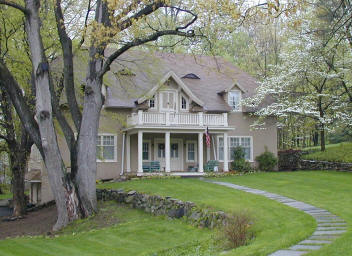 1905 English Country Carriage House in Montebello completely renovated
Ferguson-Pell House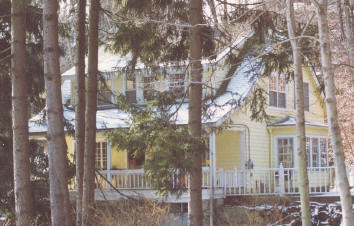 Sears Catalog Home Renovation & Restoration, extensive structural corrections
McMahan Residence
Upscale Addition in Tuxedo Park
Pearson's Residence
1920 Tutor Carriage House conversion, structural repairs, readapted
McCann Carriage House
Renovation as seen in Metropolitan Home. Done in Association with Louis Chillino
Bergland, Dr Richard
Colonial Farm House in Tuxedo Park